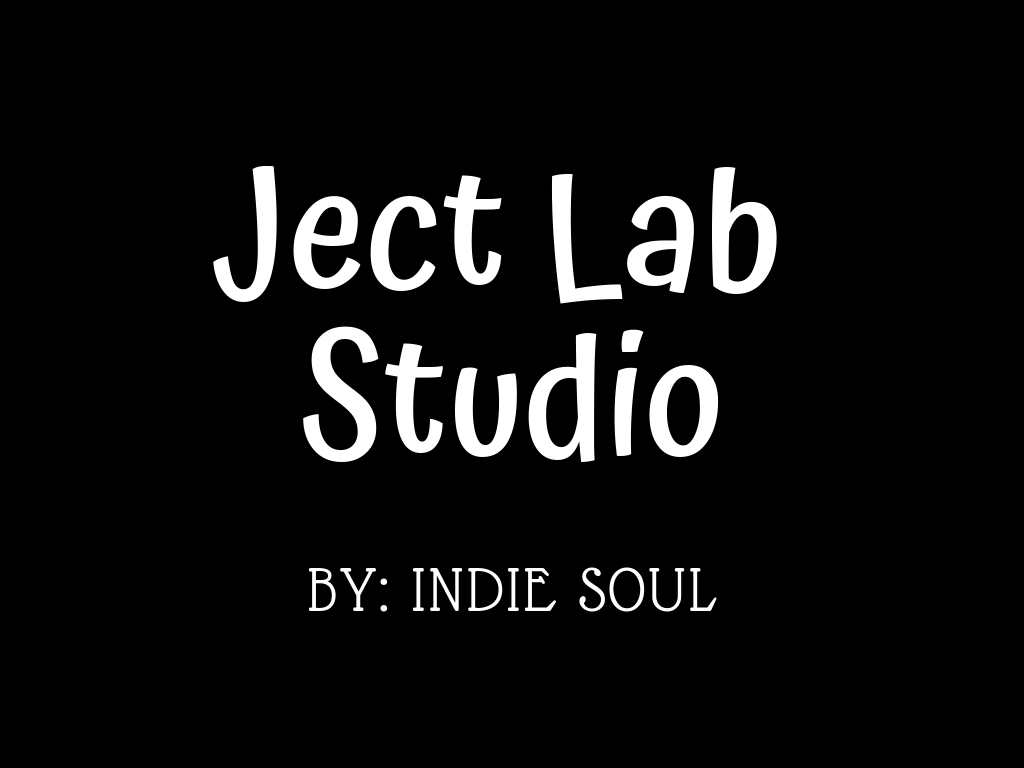 Amazing! You have arrived here and I am very happy that you have that interest in my work.
I present myself formally: my name is Luis Enrique Rosas Espinoza, digital artist from Mexico City.
I play my talent in many activities, but my main goal is the development of video games where I can exploit each of them to the fullest.